Eisenhower

High School




Class of 1965
"Spirit Alive In '65"
RE-SCHEDULED TO APRIL 24, 2021
55 TH REUNION SEPTEMBER 19, 2020
Fairmont Park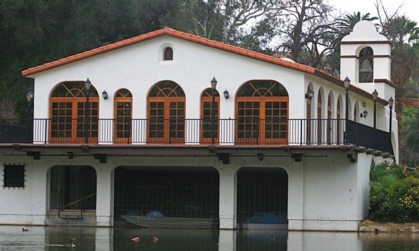 Boat House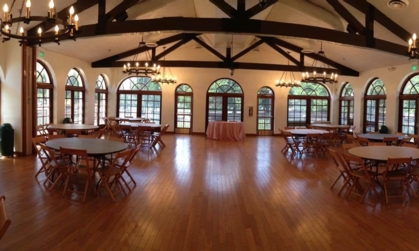 Boat house
This Website was created to connect and re-connect with our classmates. Our next goal is to make this site a scrapbook of memories for all classmates and their families add your story and pictures. Our site is private!
Everything you need to know about setting up a profile to gain access to the rest of our site is on the "First Time Visitors" page on the left of this page or go directly to the "Join Here" link in the grey box in the upper right corner. Please register and update your profile.
If you want to register and your name is not already on our list or you have other questions
email us at

ike1965@yahoo.com

Call or Text:

Marie (Estes) Stacey 951-204-8958

Steve Reilly 909-225-3037

Vicky (Schiemann) Spring 714-402-4921

Marianne (DeGeorge) Wooters 909-213-9947